EverEdge ProEdge
The professional's choice for clean, continuous edge
ProEdge galvanised steel lawn edging is particularly useful for edging long sections as its 2.5 metre lengths will give a clean, continuous edge to lawns, paths, avenues and driveways.
EverEdge ProEdge is the first choice of landscape designers and architects where a longer, thicker edge is required. ProEdge was initially developed for use on driveways with the heavy duty 2.5mm thick steel giving added strength whilst the 100mm long spikes provide for increased stability.
By manufacturing ProEdge in 2.5 metre lengths, the product remains extremely flexible, despite the extra thickness compared to EverEdge Classic.
ProEdge is used on a wide range of jobs, especially driveways, long paths and in public installations. The ProEdge range is available in 75mm (AP), 100mm (BP), 125mm (CP) and 150mm (DP) depths ensuring that there is an edge to suit all projects. The AP, BP and CP products are all designed to join together leaving a flush top edge. However, because of its increased height, the DP product has a different joining system for extra stability.
Standard EverEdge ProEdge is galvanised and then available three finishes – unpainted (metallic silver) or powder coated either brown or slate grey. ProEdge can now also be supplied in a Cor-Ten finish.
ProEdge lawn edging overlaps and interlocks. Remember to add 3% to your actual requirement.
Because of the 2.5m length of ProEdge, the shipping costs tend to be higher for very small orders. We therefore recommend a minimum order of 50m, however, we will be happy to quote for any size of order. For most domestic garden projects, the EverEdge Classic range is a more suitable product.
When ordering ProEdge, please note that adequate offloading facilities must be provided by the customer, this means either a forklift truck or, if the quantity is smaller, at least two people. Delivery vehicles can be up to 18 tonne lorries, please notify us of any access problems.
| | | | |
| --- | --- | --- | --- |
| Ref | Dimensions (Height x Length x Thickness) | Finish | Price Excluding VAT |
| AP1 | 75mm x 2500mm x 2.5mm | Galvanised, Brown | €42.00 |
| AP2 | 75mm x 2500mm x 2.5mm | Galvanised, Unpainted | €40.63 |
| AP7 | 75mm x 2500mm x 2.5mm | Galvanised, Slate | €42.00 |
| APC1 | 75mm x 2500mm x 2.5mm | Cor-Ten | €33.00 |
| BP1 | 100mm x 2500mm x 2.5mm | Galvanised, Brown | €48.80 |
| BP2 | 100mm x 2500mm x 2.5mm | Galvanised, Unpainted | €47.50 |
| BP7 | 100mm x 2500mm x 2.5mm | Galvanised, Slate | €48.80 |
| BPC1 | 100mm x 2500mm x 2.5mm | Cor-Ten | €39.00 |
| CP1 | 125mm x 2500mm x 2.5mm | Galvanised, Brown | €58.00 |
| CP2 | 125mm x 2500mm x 2.5mm | Galvanised, Unpainted | €56.70 |
| CP7 | 125mm x 2500mm x 2.5mm | Galvanised, Slate | €58.00 |
| CPC1 | 125mm x 2500mm x 2.5mm | Cor-Ten | €45.50 |
| DP1 | 150mm x 2500mm x 2.5mm | Galvanised, Brown | €65.00 |
| DP2 | 150mm x 2500mm x 2.5mm | Galvanised, Unpainted | €63.70 |
| DP7 | 150mm x 2500mm x 2.5mm | Galvanised, Slate | €65.00 |
Ever Edge is sold in packs of 5 (5 metres)
 How To Install

Call to discuss your project
087-2 56 56 80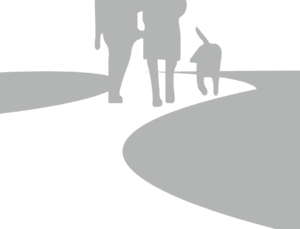 Classic
Permanent edging for lawns and flower beds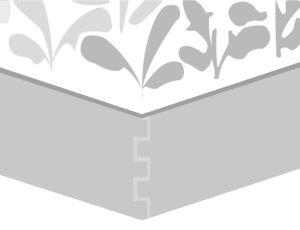 EasyBed
A simple and effective modular raised bed system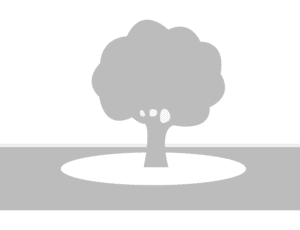 Garden Rings
Pre-rolled, long lasting and maintenance free
Planters
A bespoke range of beautiful steel planters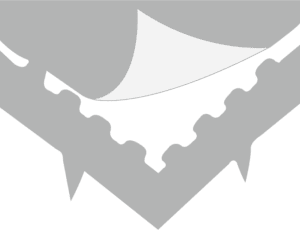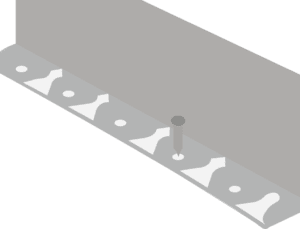 Halestem
Galvanised steel angle edging for hard landscaping jobs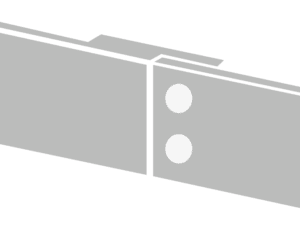 Titan
Robust, deeper edging, perfect for commercial projects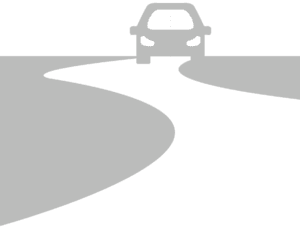 Pro-Edge
The professional's choice for clean, continuous edge