EverEdge Planters
A bespoke range of beautiful steel planters
High Quality Bespoke Planters
Made to order & available in a range of sizes and materials.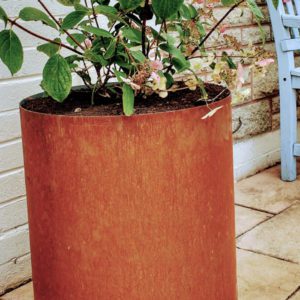 Round Cor-Ten
520mm (high), 480mm (dia.)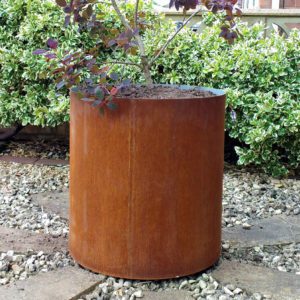 Round Cor-Ten
520mm (high), 600mm (dia.)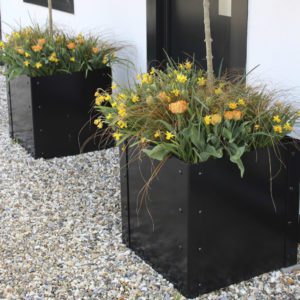 Square Black
600mm (high), 600mm (long), 600mm (wide)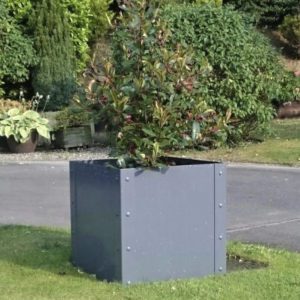 Square Light Slate
600mm (high), 600mm (long), 600mm (wide)
Made to the highest standards, the EverEdge Planter can be specified to virtually any shape or size and in a variety of finishes to suit any indoor or outdoor design.
The EverEdge Planter can be as large or small as required to suit any project and can be made with a base if needed. The Planter would be supplied in an easy to construct kit and, depending on the size, they can be built in as little as 15 – 20 minutes.
To purchase a custom EverEdge Planter, please contact us for further information and pricing.
Planters can be manufactured in a range of finishes to suit most situations and budgets. These finishes include the below options. Examples of each type of finish can be seen in the pictures on the right.
Cor-Ten Steel
is the perfect product to achieve a rustic, natural looking planter. Cor-Ten steel is designed to rust and every planter will rust in a unique way dependent on the local conditions
Powder Coated. Using a galvanised steel base, we can powder coat your planter to virtually any colour
Hot dip galvanised planters give a more industrial finish leaving you with a natural metal finish.
Enquire About EverEdge Planters
Read our Interactive Brochure
Brochure best viewed on desktop but can be downloaded on a mobile for more optimum viewing. On a mobile, simply select the download symbol. 

Call to discuss your project
087-2 56 56 80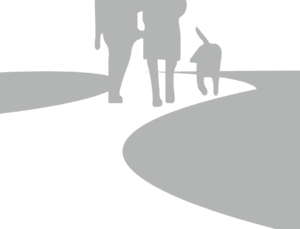 Classic
Permanent edging for lawns and flower beds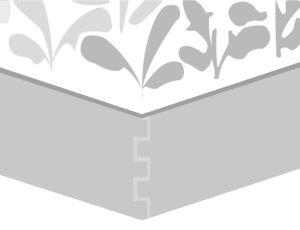 EasyBed
A simple and effective modular raised bed system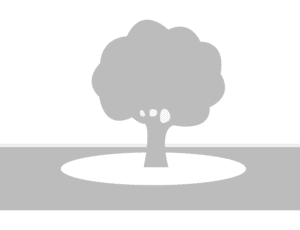 Garden Rings
Pre-rolled, long lasting and maintenance free
Planters
A bespoke range of beautiful steel planters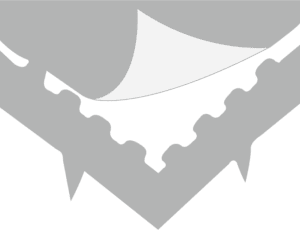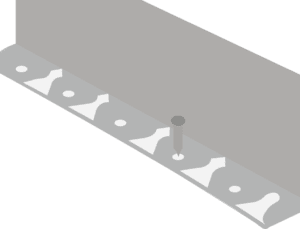 Halestem
Galvanised steel angle edging for hard landscaping jobs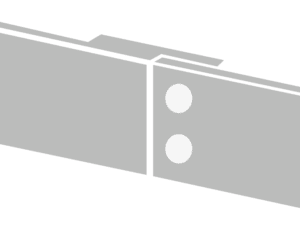 Titan
Robust, deeper edging, perfect for commercial projects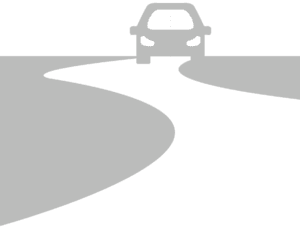 Pro-Edge
The professional's choice for clean, continuous edge