EverEdge Classic
Permanent edging for lawns and flower beds
EverEdge Classic is the durable, flexible and simple solution to maintaining clean and permanent garden edges
What is it?
EverEdge Classic is a steel lawn edging manufactured from 1.6mm thick galvanised steel designed to securely anchor into the ground providing a clean and even edge to your paths and flower beds. This will remove the laborious edging task that needs to be done year in year out.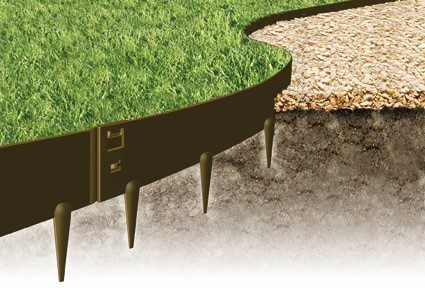 Dimensions
Length
– 1 metre lengths that come in a pack 5 x 1m strips
Heights – 75mm (3″), 100mm (4″) and 125mm (5″)
Thickness – 1.6 mm (Classic)
Perfect for:
Edging lawns, flower beds, paths, driveways, patios, terraces, flat vegetable beds and rings around trees and shrubs.
All prices are inclusive of VAT at 23%. These prices do not include delivery charges.
Ref
Thickness
Height x Length
Colour
Cost per metre
A1
1.6mm
75mm (approx 3") x
1000mm
Brown
€10.50 (plus delivery)
A7
1.6mm
75mm (approx 3") x
1000mm
Slate
€10.50 (plus delivery)
B1
1.6mm
100mm (approx 4") x
1000mm
Brown
€12.50 (plus delivery)
C1
1.6mm
125mm (approx 5") x
1000mm
Brown
€15.00 (plus delivery)
There are 5 metres per pack.
In the majority of cases, A1 or A7 is found to be the most suitable choice.
Buy EverEdge Classic
Please select dimensions and number of packs required
 How To Install

Call to discuss your project
087-2 56 56 80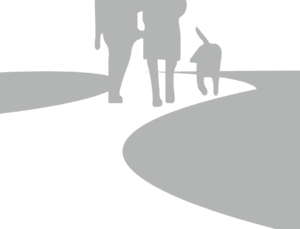 Classic
Permanent edging for lawns and flower beds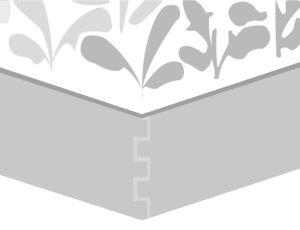 EasyBed
A simple and effective modular raised bed system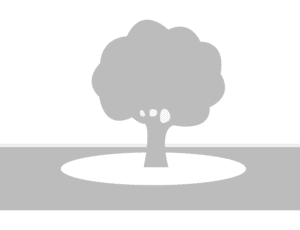 Garden Rings
Pre-rolled, long lasting and maintenance free
Planters
A bespoke range of beautiful steel planters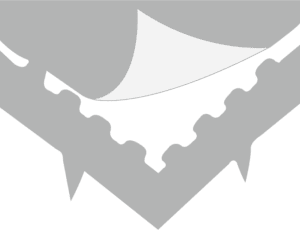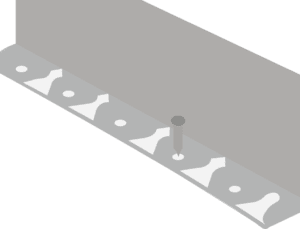 Halestem
Galvanised steel angle edging for hard landscaping jobs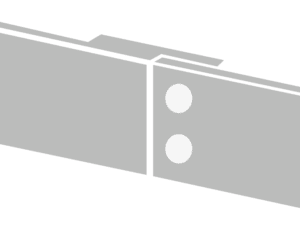 Titan
Robust, deeper edging, perfect for commercial projects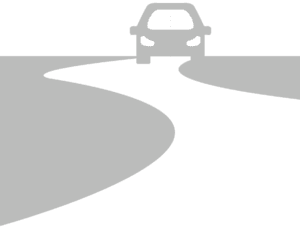 Pro-Edge
The professional's choice for clean, continuous edge