EverEdge Custom
Made to order edging for individual design requirements and specification
As the name suggests, EverEdge Custom is made to order to your individual design requirements and specification. Whatever length, height, thickness or finish you need, we can make it!
EverEdge have a team of experts who can advise on the best way to make virtually anything in a variety of steel products. Edging for any specification can be quoted for in a variety shapes and sizes as can planters, tree collars and even cladding for walls.
EverEdge Steel options include:
Mild Steel – a naturally weathering steel that is allowed to rust. Although the lifespan of mild steel is shorter than the other options, you can still expect many years of use.
Galvanised Steel – mild steel that is treated with a layer of zinc to prevent rusting. The layer of zinc protects the steel and any product made with a galvanised finish can be expected to last a lifetime.
Powder Coated – Powder coating is our way of painting our products. A coloured polyester powder is applied to galvanised steel and then baked in an oven to give it a hard and durable finish. Our standard range of colours is brown, black, slate, green and un-painted.
 Corten Steel – This is steel which looks very similar to mild steel. It will arrive on site a dull grey and, over the course of around three to six months form a rusty patina. This patina protects the basic steel underneath and prevents it from breaking down. Corten gives you a rustic look without the fear of the steel losing its strength.
 How To Install

Call to discuss your project
087-2 56 56 80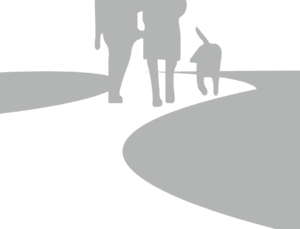 Classic
Permanent edging for lawns and flower beds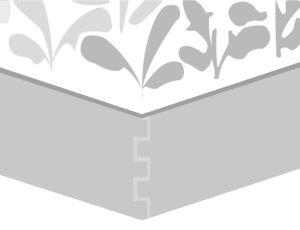 EasyBed
A simple and effective modular raised bed system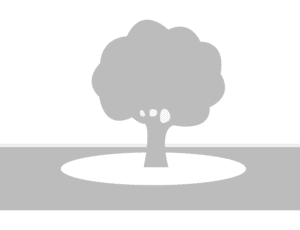 Garden Rings
Pre-rolled, long lasting and maintenance free
Planters
A bespoke range of beautiful steel planters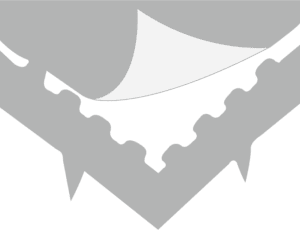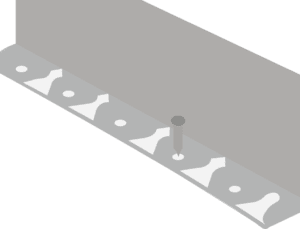 Halestem
Galvanised steel angle edging for hard landscaping jobs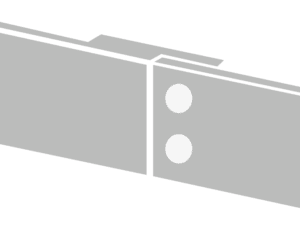 Titan
Robust, deeper edging, perfect for commercial projects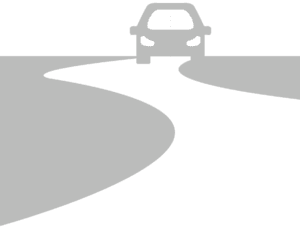 Pro-Edge
The professional's choice for clean, continuous edge